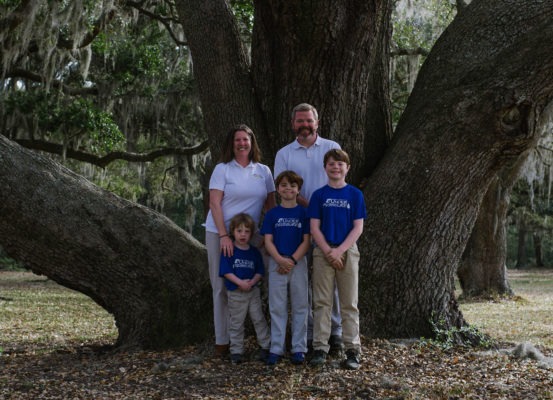 Please allow us to introduce you to the best pressure washing service in Charleston, South Carolina. We are committed to excellent customer service and deeply discounted pricing. We make the process of pressure washing your single and multifamily communities easy with a pressure washing preparation list to be distributed to your residents ahead of time, we provide a daily schedule to prepare you and your residents and our turnaround time for bids is 24 hours.
Pressure Washing will not damage paint, roofs, and other outside surfaces of homes or buildings that are well maintained. Pressure washing will improve the look of your property without a major investment.
Under Pressure is licensed, bonded, and insured. We specialize in single and multifamily homes, businesses, concrete, fences, decks, docks, driveways, and gutter cleaning.